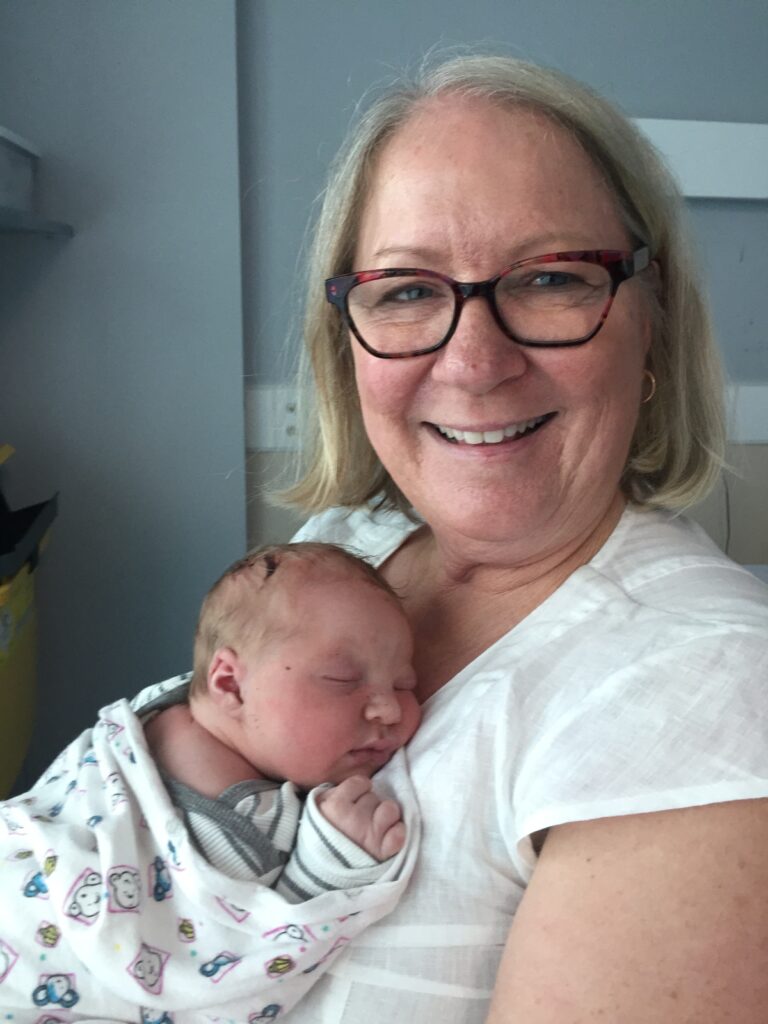 I'm a Board Certified Lactation Consultant (IBCLC).
I can help you to breastfeed if that is what you want. 
I can help you with bottle feeding if that is what you need. 
I can help you start solids.
I can guide you with sleep issues. 
I can offer full oral assessments for tongue and lip tie.
You can see me before your baby is born so you can feel well prepared to breastfeed and care for your newborn.
After your baby is born, please come and see me if you are experiencing difficulties. Early assistance or reassurance can make the world of difference.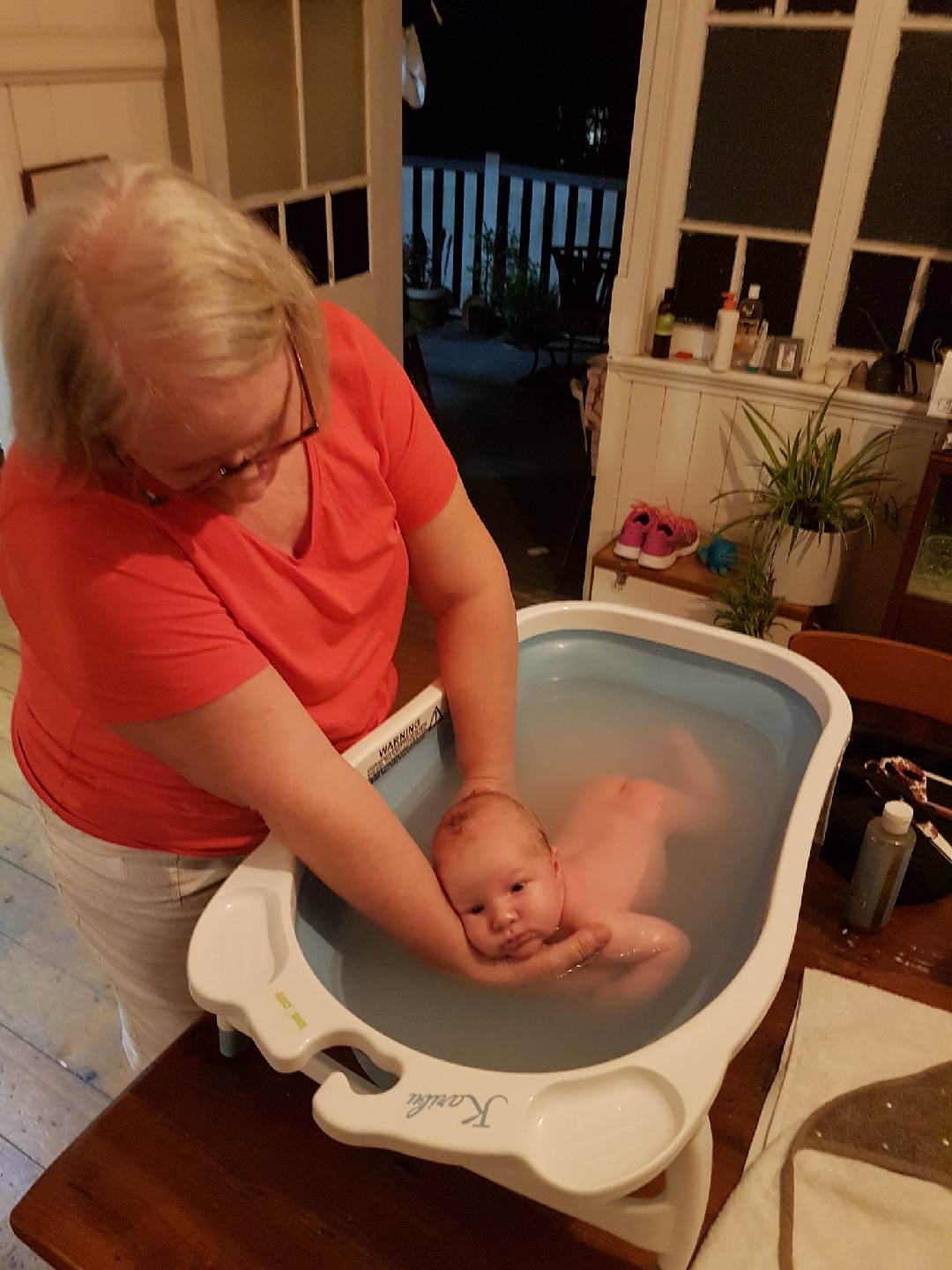 After your baby is born, you will need to be able to feed, settle, bath and take care of your newborn 24/7.
This can be overwhelming for a lot of new parents who haven't had much to do with babies.
Prenatal Classes:
I can teach you how to watch for and recognize your baby's cues for when they are hungry, when they are tired and when they just want to be held close to you.
I can give you tips to latch your baby and know when they are drinking.
You will feel confident and capable and know where to turn to for help if you need it.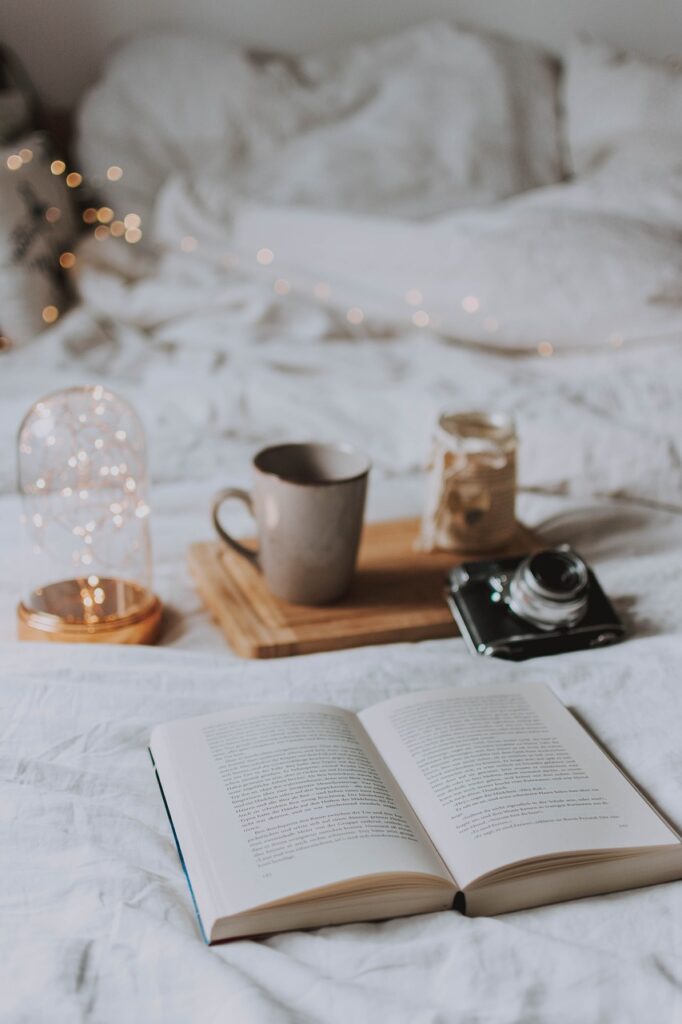 We live in an amazing world where information is at the click of a button or mouse. If you know of reputable sites where information is up to date and evidence based, you are fortunate.
Some sites are not like this and can give parents poor information or make you even more concerned than you were before.  I have compiled a list of great websites by great people and organisations.
I'm an IBCLC or an International Board Certified Lactation Consultant.  This is the gold standard qualification for those of us who are helping Mothers to breastfeeding.
I've been baby-mad for as long as I can remember.  I always wanted to be a Mother and breastfeed despite having no exposure to this growing up.
I became a nurse in 1981 and you guessed – I nursed babies at the Mater Childrens' Hospital in Brisbane for the next 30 years.
In between, I had my own babies and breastfed them but NOT without issues.  I didn't know at the time, but they were both tongue tied and caused me excruciating nipple damage.
I qualified as an IBCLC in 2011 and have been in Private Practice since then.  I have undertaken further education on the impact of oral restrictions on breastfeeding and other issues as the baby grows.
I can identify and refer families for release of these restrictions. I can also prepare them for the potential procedure and assist with improved oral function afterwards.
I have studied Orofacial Myofunctional Therapy (OMT) from the Coulson Institute in Denver Colorado. "This type of therapy is designed to correct the improper function of the tongue and facial muscles used for chewing, swallowing and while at rest." – Dr Sandra Coulson.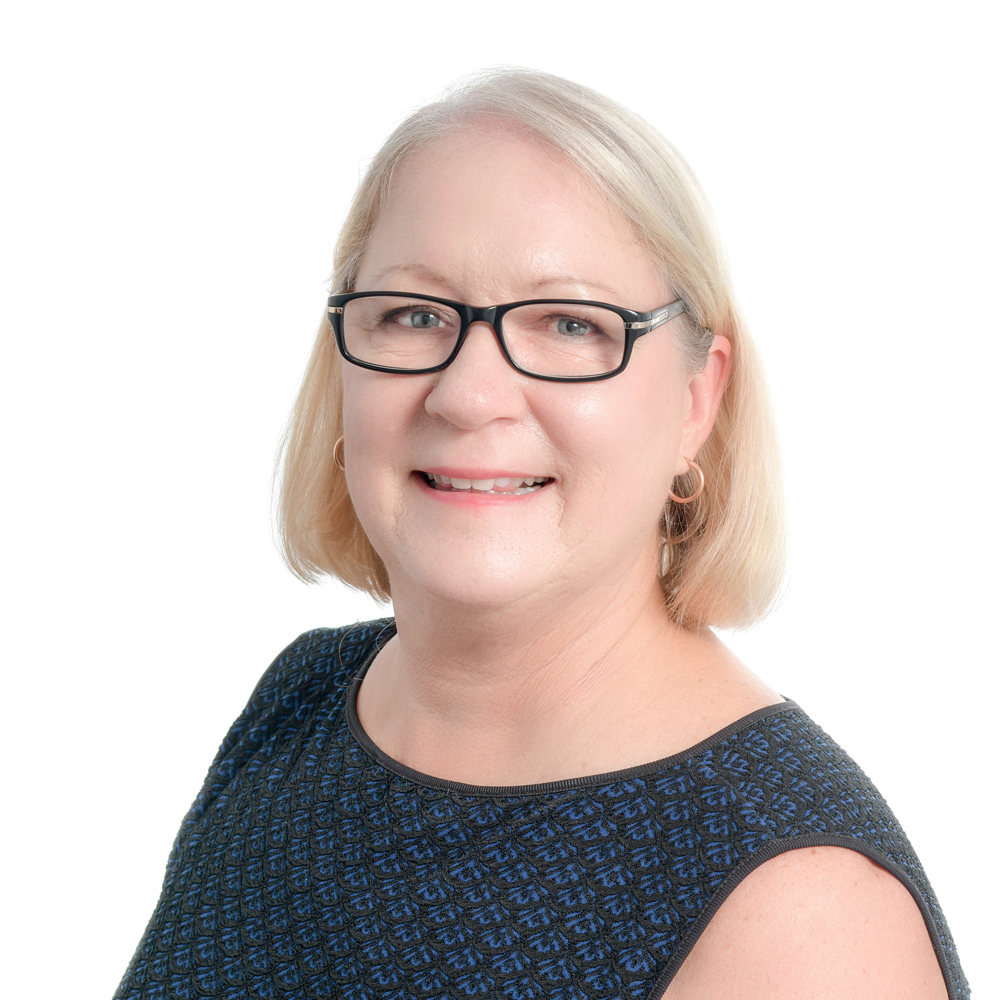 It's mind boggling how many Health Professionals deny the impact of oral restrictions on the breastfeeding dyad.
Are you feeling anxious and overwhelmed?
Do you need some tips on recognizing cues?
Are your nipples damaged or painful?
Is your baby crying constantly?
Please make an appointment to see me